LIFE SKILLS COACHING
Life skills coaching involves the development of a professional relationship from which you can expect to achieve personal growth and advancement in many areas of life, including faith. Grace For All Families can empower and equip you to determine your purpose and create a life that brings you true fulfillment and success.
Are you are looking for direction in your life, seeking to rebuild relationships, struggling to overcome childhood trauma, needing motivation to create your dreams? Would you like to increase your confidence, rekindle passion in your marriage, become a more effective parent, get fit and healthy, or secure your financial future? Grace For All Families can assist you in setting goals specific to your success and creating an action plan that will enable you create and live a life of purpose and fulfillment – your Abundant Life.
Our counseling is based on Christian principles and can help you with difficult life situations.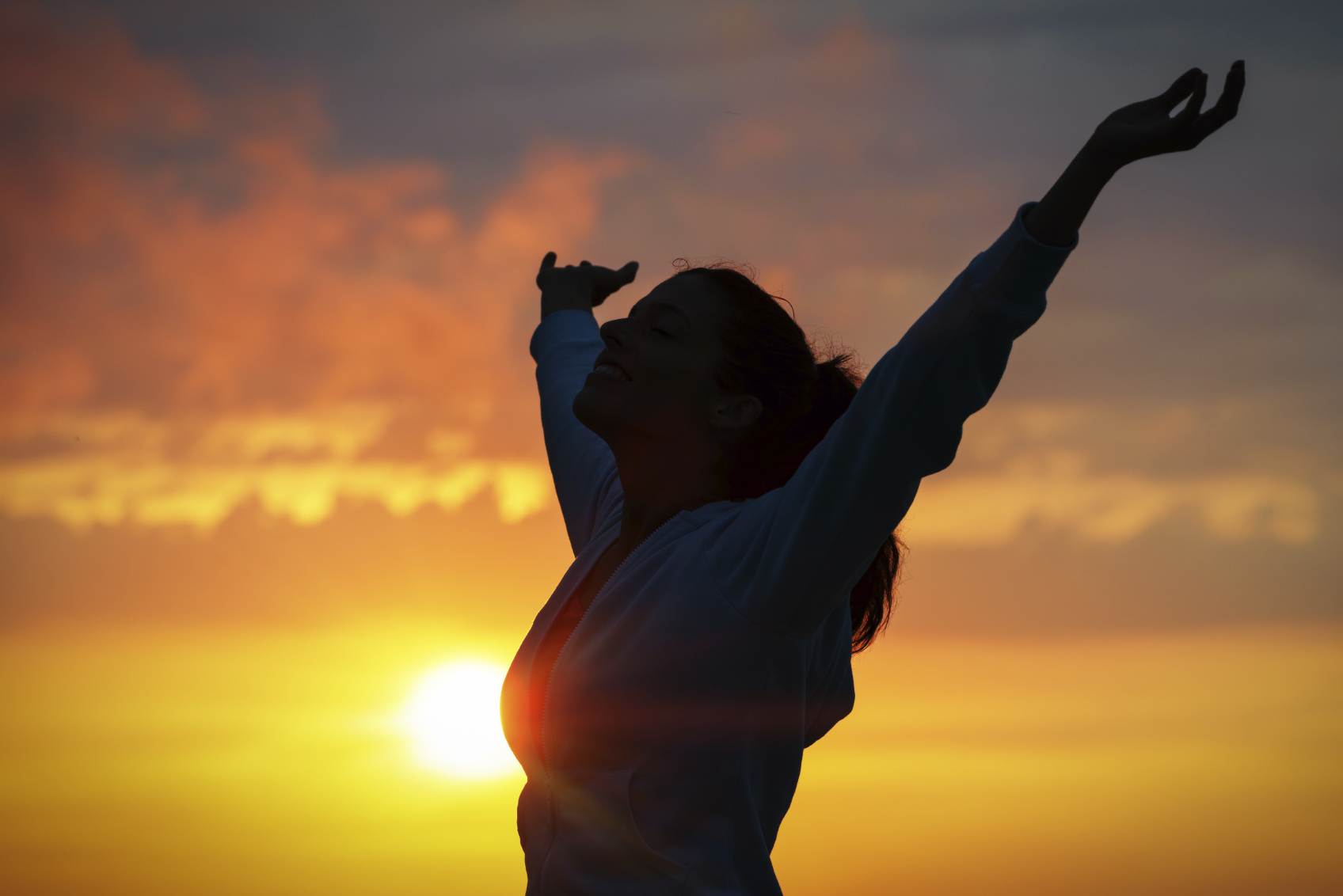 Create Your Abundant Life
Life Skills Coaching
---
WE CAN HELP YOU
---
Please email or call us at (478) 320-0702 for counseling questions or to make an appointment. Dr. Jennifer Ransom is a faith-based counselor who works with families and individuals to cope with deals with issues that today's family faces. We can help you too.