Family & Relationship
Therapy
FAMILY THERAPY
Family relationships can be our greatest strength or they can be filled with difficulties. Family conflicts can be some of the most difficult to deal with because they occur at home, where we expect to be the most relaxed and comfortable. At Grace For All Families Counseling, we offer faith-based counseling for all family and relationship issues.
Family dynamics change over time. Whether you are experiencing difficulty due to teenage children becoming distant or experimenting with alcohol or drugs, facing the challenges of a divorce, or is in turmoil due to another transition, Grace For All Families can help. We understand the family dynamic and can assist you in learning how to communicate and work toward a solution.
We seek to inspire hope and guidance by applying Christian principles to life's situations.
Parenting Children and Adolescents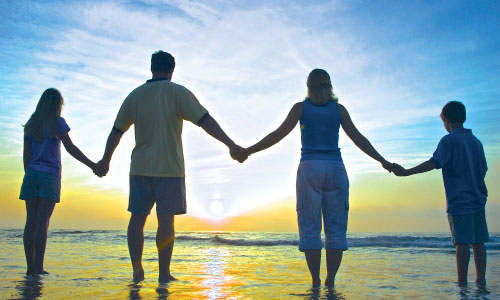 Parenting in today's world presents many challenges. We are here to help you with your questions and issues.
Whether your child is having difficulty due to a divorce, bullying or trauma, is going through a difficult adolescence or is struggling with drug or alcohol use, we will work with them to identify their issues and help them to find a solution. Many times, having an independent person listen provides the perspective they need. We offer age-appropriate therapy, including play therapy for young children.
Relationships & Divorce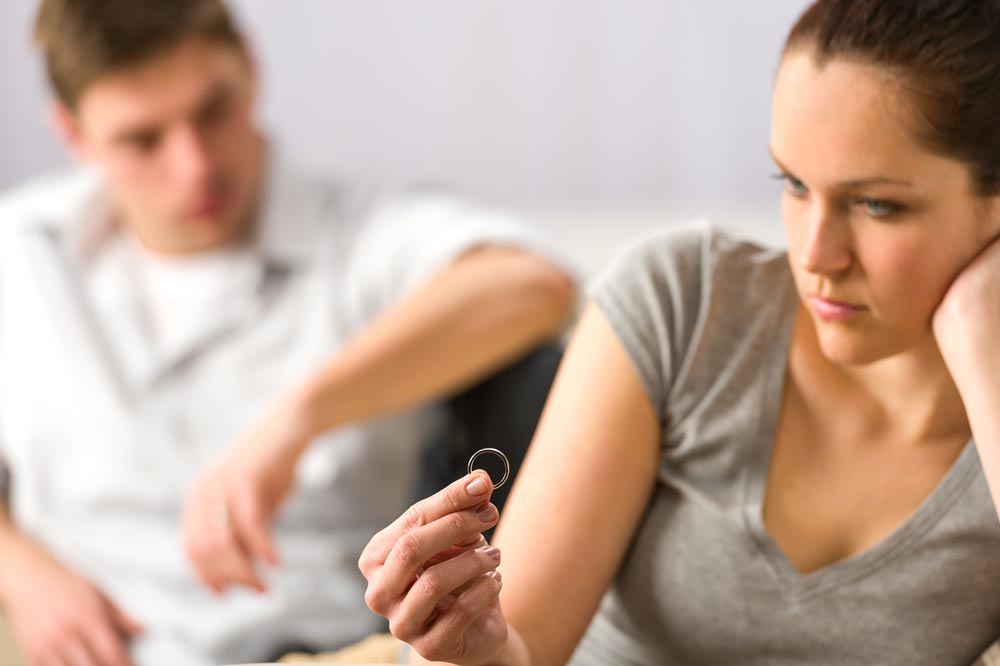 Often, parents get overwhelmed in the legal proceedings of a divorce and forget that it has long-lasting effects on the entire family. A divorce does not just affect the husband and wife, but affects the entire family, no matter how old the children. Even if divorces begin amicably, it is not certain to end peacefully. The dynamic of a divorcing family is deeply complex and constantly varying, and contributes to the wellbeing of all members in the family.
While it seems to be merely the separation of the parents, a divorce is a collection of changes that will affect everyone involved. There are often changes in living arrangements, financial situations, and sometimes school or work changes.
Dr. Ransom can help as you embark on this new journey. Contact us today to start the process and set up your appointment.
---