About Us
Grace For All Families
ABOUT US
Grace For All Families is the counseling practice of Dr. Jennifer Ransom. Dr. Ransom hopes to encourage clients in every aspect of their lives including personal relationships and success in their families, faith and everyday lives. Dr. Ransom has counseled in the Middle Georgia area for more than a decade and she has over 15 years of experience in the mental health field.
Statement Of Faith
We believe in the inerrant, infallible Word of God; that there is one God, who took on the form of a perfect man, His son Jesus, who died on a cross for our sins. Because we were unholy we did not have access to God, but now because of the shed blood of our God, if we believe upon Him, we also receive the benefits of His Kingdom once we become saved.
You are all sons of God through faith in Christ Jesus, for all of you who were baptized into Christ have clothed yourselves with Christ. If you belong to Christ, then you are Abraham's seed, and HEIRS according to the promise.
- Galatians 3:26-27, 29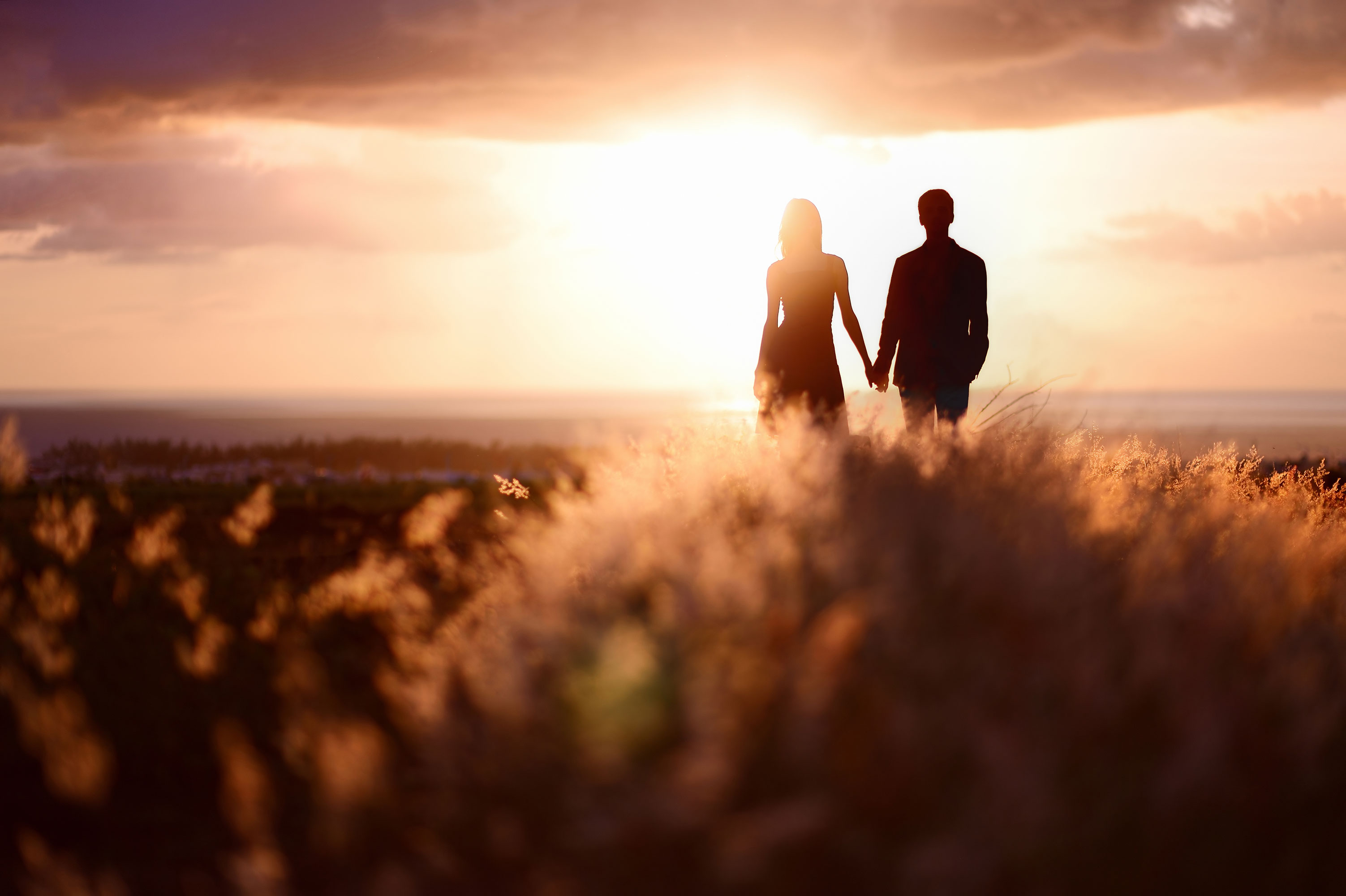 Warner Robins, Ga
Faith-Based Counseling
---
WE CAN HELP YOU
---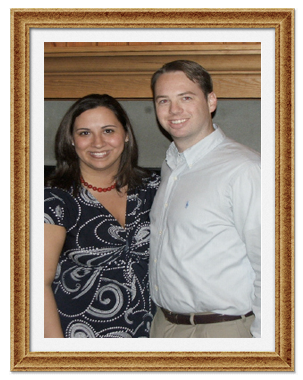 Please email or call us at (478) 320-0702 for counseling questions or to make an appointment. Dr. Jennifer Ransom is a faith-based counselor who works with families and individuals to cope with deals with issues that today's family faces. We can help you too.