INSPIRATION. ENCOURAGEMENT. GUIDANCE.
Warner Robins
GRACE FOR ALL FAMILIES
COUNSELING
---
Grace For All Families is the counseling practice of Dr. Jennifer Ransom. Dr. Ransom hopes to encourage clients in every aspect of their lives including personal relationships and success in their families, faith and everyday lives. Dr. Ransom has counseled in the Middle Georgia area for more than a decade and she has over 15 years of experience in the mental health field.
---
ABOUT US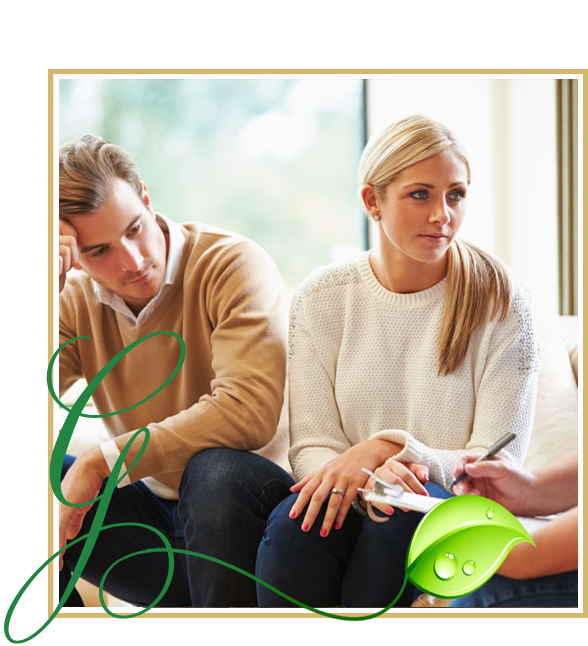 Strength With Purpose
COUNSELING THAT MAKES A DIFFERENCE
---

Dr. Ransom has been in the field of marriage and family counseling for more than a decade. She has helped many people with her unique warmth and a listening ear. Clients often comment that they leave their session feeling as if they were talking to a long-time friend. Clients are validated and challenged to meet their goals, whether the goals are personal or relational.
Dr. Ransom believes in coaching clients with the aid of personal faith, conviction and hope.